Meditation Classes at Bové Spa
"Relax and unwind as Amy gently directs you on a journey to stillness and peace while balancing your chakras along the way in her Guided Meditation Classes….
Amy's Guided Meditation Classes allow you to focus on her voice, completely giving in to appreciate the real experience of being at a waterfall, a beach or imagining stars in a moonlit sky."
Benefits of Meditation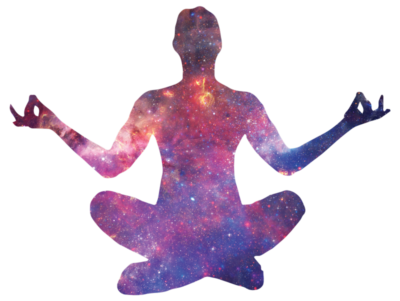 Meditation is the process of training your mind to focus and redirect your thoughts. Many people consider it essential to meditate frequently as a way of reducing stress and developan enhanced ability to concentrate.
People also use the practice for other beneficial habits and feelings such as a positive outlook, self discipline, healthy sleep patterns and possibly increased pain tolerance.
Stress
Stress reduction is one of the most common reasons people try meditation.
Mental and physical stress causes increased levels of the stress hormone, cortisol. Cortisol produces many of the harmful effects of stress, such as the release of inflammation-promoting chemicals called cytokines.
Research has shown that meditation may also improve symptoms of stress-related conditions, including irritable bowel syndrome, post-traumatic stress disorder and fibromyalgia.
Anxiety
Less stress = less anxiety.
Meditation aids in reducing the effects of anxiety disorders such as social anxiety, obsessive behaviors and panic attacks.
High pressure work environments causes high anxiety, high pressure and high stress – Meditation has been shown to be HIGHLY beneficial!
There are so many reasons to have a regular meditation practice. The list goes on and on and we would love for you to join us to learn more and experience first hand how meditation can help you!
For additional techniques for reducing stress and anxiety and to create a better sense of well-being, visit our REIKI page HERE