Spa Facials at Bové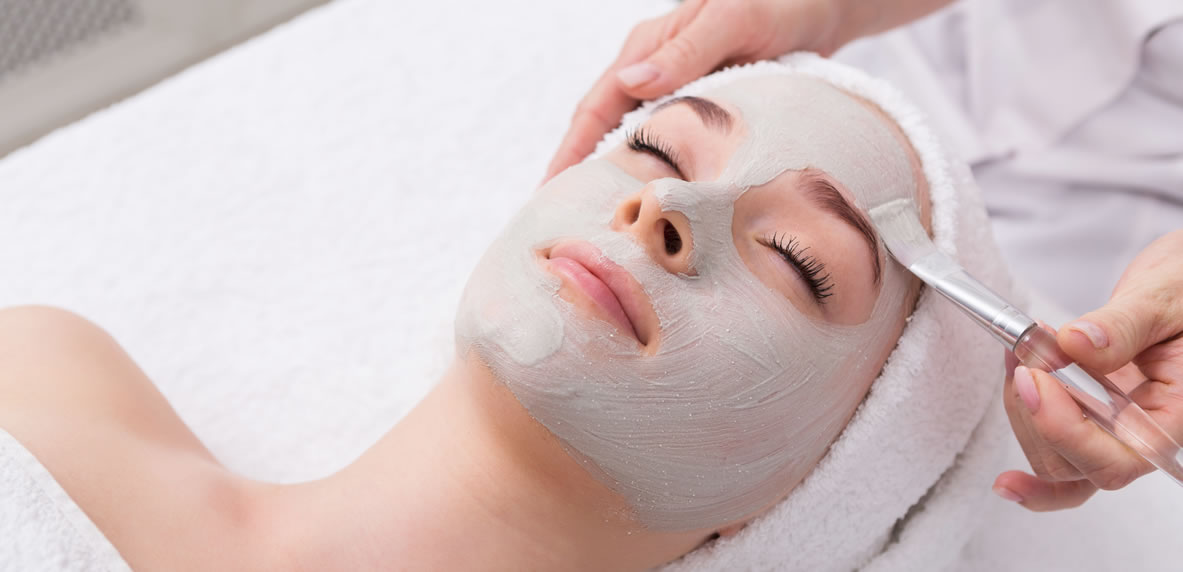 Facials are relaxing, fully customized, multi-step skin treatments which improve skins general health and address specific concerns and conditions. Even people with great skin can benefit from facials. Many environmental factors and exposures can damage the skin, reducing your skin's elasticity and vibrancy. The effects of sun exposure, poor diet, pollution, stress and other variables which age and stress skin can be treated and undone with regular facials.
While each facial is fine tuned for your individual needs, facials benefit all skin types. Many products used in facials are often rich in nutrients that boost collagen production, exfoliate dead skin cells, reduce the appearance of wrinkles, cleanse pores, and hydrate the skin.
During a facial, your esthetician will help you relax while you learn about and truly understand your skin. Facials may be brightening, extra hydrating, soothing, anti-aging, anti-acne, or deep cleansing depending on your skin type. See below to learn more about the different types of facial services provided at The Bové Spa and Wellness.
Facial Types and Benefits at Bové
… and so many more…
Facial FAQs
CAN I GET A FACIAL IF I'M PREGNANT? Absolutely. After filling out an intake form, please make sure to emphasize this to our estheticians. At the Bové spa we pride ourselves in providing the best service for each person in every walk of life. Most of our treatments are 100% safe for expecting mothers, though we do not reccomend certain products to people who are pregnant or trying to become pregnant.
SHOULD I REMOVE MY MAKEUP? You can remove your makeup before the facial, before coming to the spa, or we can do it for you while you relax.
CAN I WEAR MAKEUP AFTER MY FACIAL? We recommend letting your skin breathe and absorb your treatment after your facial. However, makeup will not harm your facial if you do decide to wear it afterwards.
CAN I GET A FACIAL BEFORE A BIG EVENT? It's a great idea to get a gentle facial to refresh your skin before an event, however we suggest having your treatment 1-2 days before the event just in case of sensitivities to products.
DO MEN GET FACIALS? Absolutely! Men often have just as many skin care concerns as women and often suffer irritation and dryness due to shaving and harsh aftershaves. It's important for men to detoxify, exfoliate, and moisturize too!