Waxing Services at the Bove Spa in Somers, NY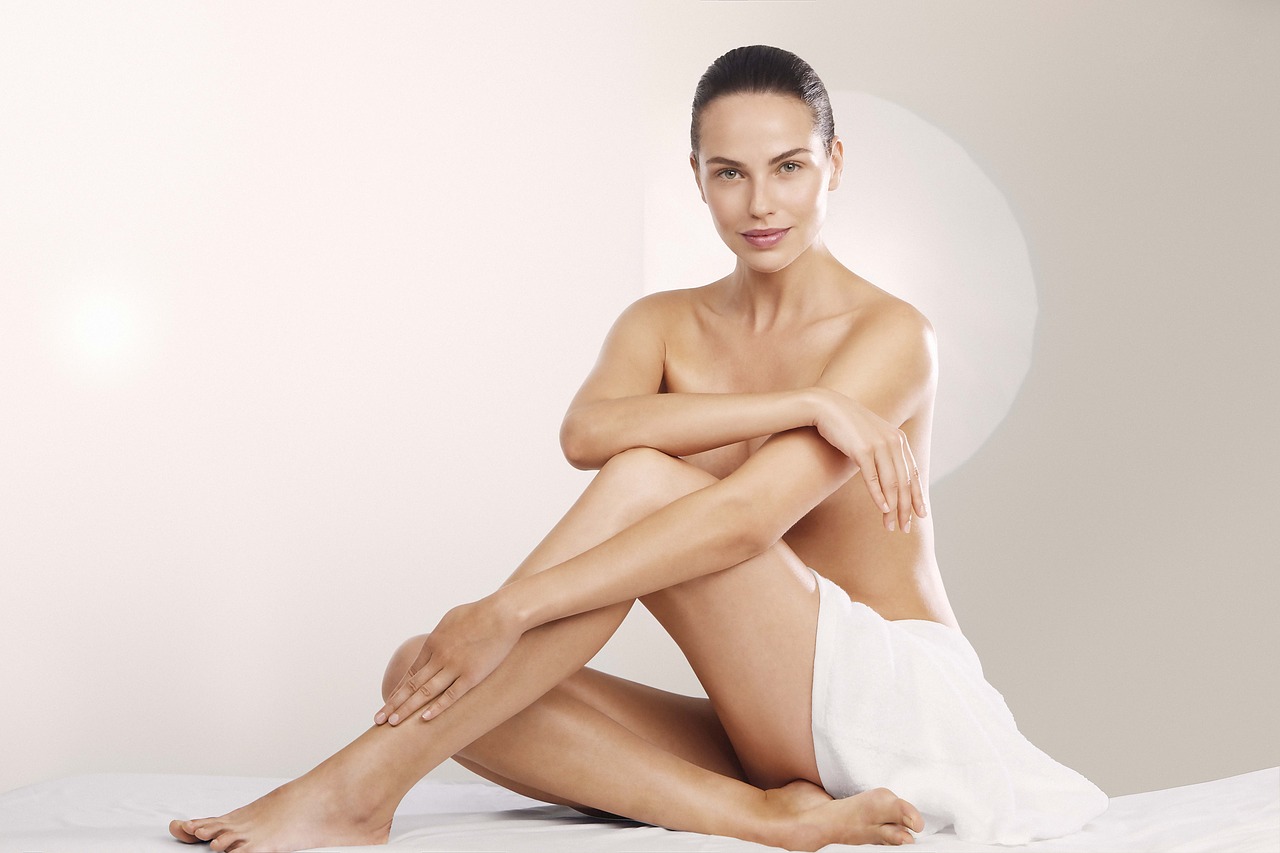 Face Waxing Services
Lip – $15
Chin – $15
Lip/Chin – $25
Sideburns – $15
Body Waxing Services
Underarms $25
Arms (half) – $35
Arms (full) $40
Legs (half) – $55
Legs (full) – $70
Back – $60
Bikini – $40
Brazilian – $75
It's very simple. If you want silky smooth skin for as long as possible, then you need to remove the hair at the deepest level possible. At Bove Spa & Wellness, we use a special type of "Soft Wax" that removes hair all the way down to the follicle level, which is the deepest wax you can get, allowing you to enjoy silky smooth skin for the longest time possible before you need to wax again.
No Speed Waxing or Hair Left Behind
We believe a great waxing business is built by giving our clients the ultimate waxing experience and results, even if it takes a little more time. No hair is EVER left behind.
Our Obsessive Commitment to Cleanliness and Sterilization
At the Bove Spa & Wellness you can relax knowing that cleanliness and sterilization is our highest priority. To ensure you are being waxed in the safest, cleanest way possible.