Bové Spa
Kimberly Cordova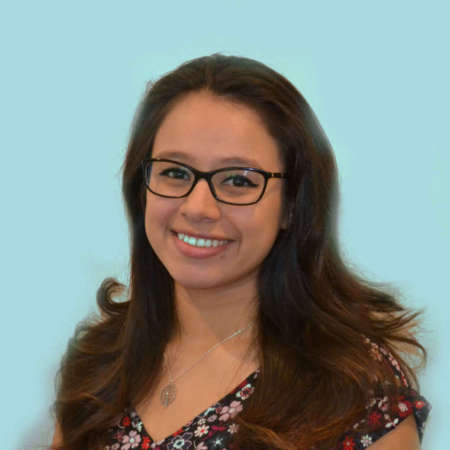 Kimberly Cordova
ESTHETICIAN
E-mail: info@thebovespa.com
My love for the beauty industry began in 2007 while attending cosmetology school. In 2015, i was introduced to the world of esthetics. While developing a great interest in esthetics I was still able to earn an associates degree in Civil Technology. My plan was to continue my education in engineering but I still felt drawn to my true passion of helping others build confidence.
In 2018, I was introduced to the holistic healing power of Reiki. Reiki has not only helped me in my personal life but now that I understand it's healing abilities, I have been sharing its benefits to others in need of physical and mental healing by connecting their mind, body and spirit.
I take pride in my work by giving clients my absolute best with a strong knowledge and skillset which ensures optimal results which allows clients to feel peace while looking their best.