Belotero Balance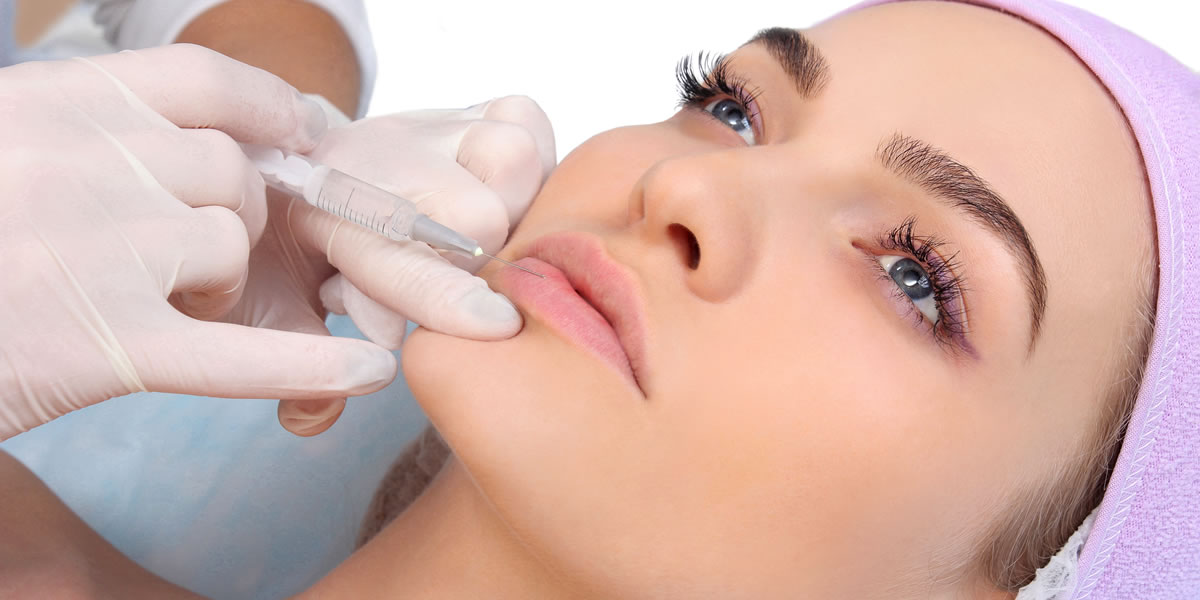 RADIESSE®
RADIESSE® is an FDA-approved dermal filler to help restore lost volume and smooth wrinkles. This filler adds volume to plump the skin and reduce the appearance of unwanted lines and wrinkles. It can lift and add volume to your skin to smooth wrinkles and help you look younger. RADIESSE® is a unique dermal filler because of its composition. The water-based gel features calcium-based microspheres, which your body ultimately absorbs. These microspheres encourage your body's natural collagen production, leaving natural-looking results with skin looking fuller and tighter. The goal is to leave behind only your body's naturally produced collagen.
Some common treatment areas with RADIESSE® are: Jaw lines, Chin wrinkles, Marionette lines, Nasolabial folds, Pre-jowl folds, and Smile lines.
Tell your doctor about all of the medicines you take, including prescription and over-the-counter medicines, vitamins and herbal supplements. Talk to your doctor before you take any new medicines after you receive XEOMIN or RADIESSE.