Monday Closed
Tuesday 10am to 7pm
Wednesday 10am to 7pm
Thursday 10am to 8pm
Friday 10am to 6pm
Saturday 10am to 4pm
Sunday Closed
LATER APPOINTMENTS AVAILABLE BY REQUEST
*Cancellation policy: we will be charging 50% of the booked service fee for any cancellations that fall under 24 hours and no-show appointments.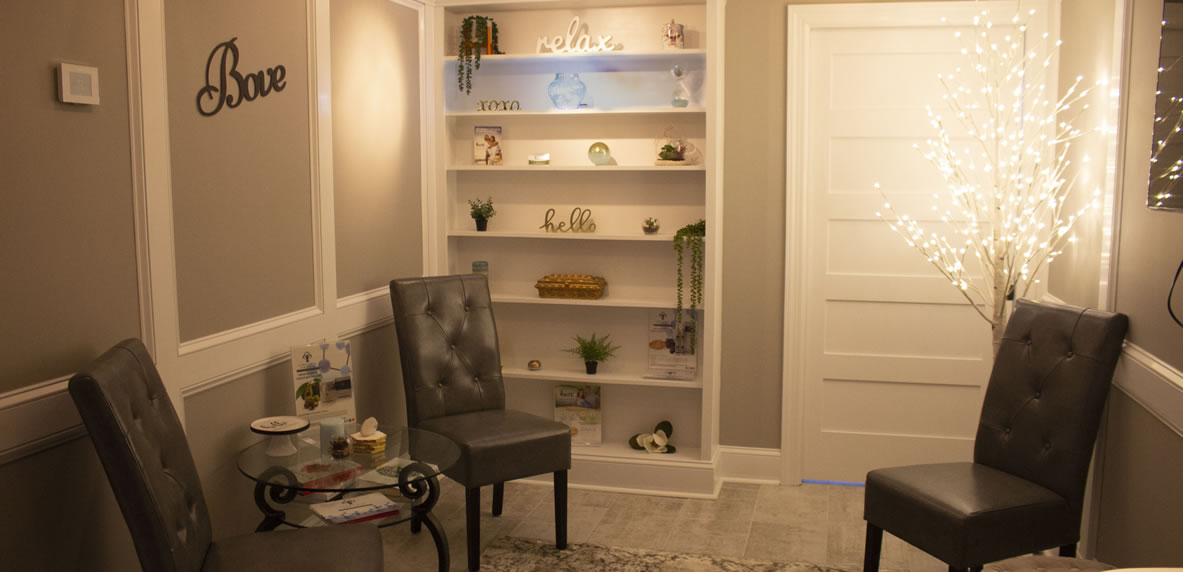 Our Mission
Our mission is to care for the whole person. We provide hormone optimization, cryotherapy, and facials. We individualize each treatment for the client and their needs. We strive to provide a unique experience for each client that enters our wellness center. We work to build relationships with our clients, making them part of our family.
Our Story
Co-founder Karen Merritt is an insurance agent, currently the owner of The Merritt Agency in Somers, NY. A few years ago, she was diagnosed with breast cancer, but successfully battled it to remission with the support of her daughter Abigail and her partner John. Karen's experiences with cancer inspired to take on new projects. John, Karen, and Abigail decided to dedicate this new chapter of life to making a difference in others health and wellness. This family-run business offers treatments that will enhance their life with physiological effects and boosting self-esteem. Bove Spa & Wellness is committed to being your 2nd home when you need comfort.